Sound familiar?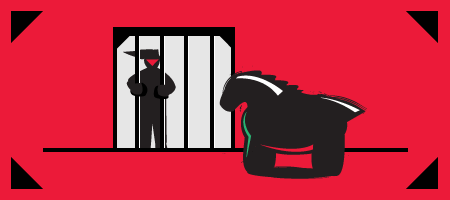 Writer's block.
You're staring at a blank page, frustration setting in. The idea is there, but you can't seem to describe it. Just write one word, any word, every day, and you'll find the right ones.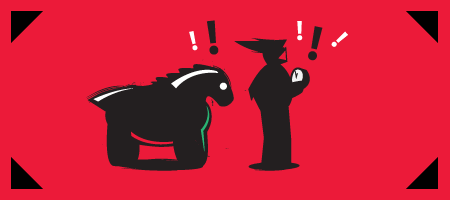 A looming deadline.
It's easy to become stressed when the hours are slipping away. Plan ahead by calculating how much you'll need to write each day to easily meet deadlines.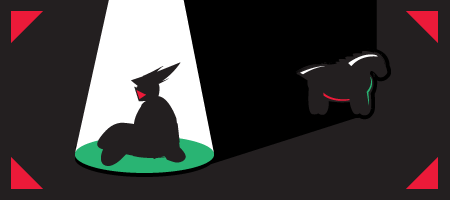 Feeling isolated in your work.
When you're facing a pile of work, it can feel like no one else has your back. Ask others to be your accountability buddies—they'll get notified when you fall off track and help you get back on your feet.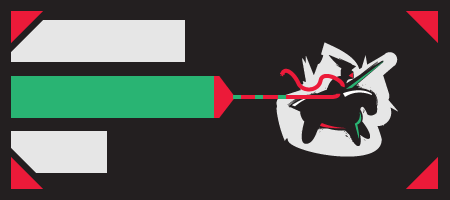 Procrastination.
It's been eating away at you for a while, but you still can't make yourself work. Build healthy habits by tracking your daily progress and let other people keep you accountable by sharing your goals.
Features

Track Writing
Easily track how much you write each day, and view your word counts for the last 30 days.

Track Editing
Editing is a major part of your work—toggle an "editing" icon when you're reviewing a story.
Missing Days
Missed visiting the site for some reason? Don't worry, you can enter in data after a date has passed.

Accountability
Ask others to be your accountability buddies and get notified when you don't write for a while. Do good deeds by becoming an accountability buddy yourself.

Get In Your Head
Keep track of your excuses, commit to creating a habit environment, and lower psychological barriers to writing consistently.

Learn
Read articles about habit formation and successful authors' habits, get inspired, and learn about other writers' resources.

Stats
Track regularly and you'll see patterns emerge—when you are and aren't likely to write, your overall progress, and so on.

Prompts
Use our prompt library to spur creativity and rack up experience. Choose a random prompt or find one that suits your specific needs.

Timed Writing
Never use "I don't have enough time to write" as an excuse again! Set a timer to write for 2, 5, 10, 30, or 60 minutes each day.
Who uses Twords?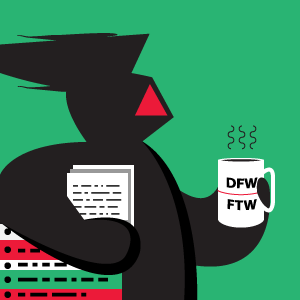 Aspiring Authors
The length of a standard novel or non-fiction publication is 60,000 words—aspiring authors use Twords to chip away at a major work.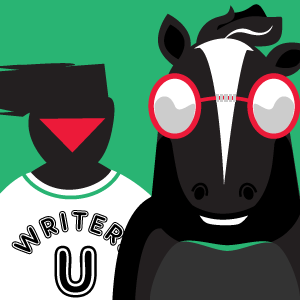 Students
Essays and papers are due every week, so students use Twords to pace themselves and prevent procrastinating on their projects.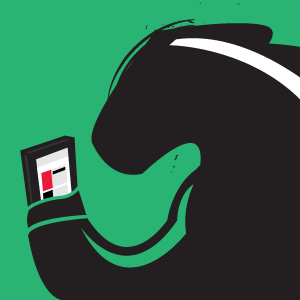 Bloggers
Regular updates are critical in the blogging world. Twords helps bloggers commit to writing consistently and maintaining a healthy blog.
Who's behind Twords?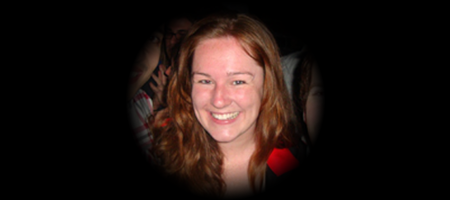 Anna
Anna started Twords as an effort to learn the basics of programming and help Joe finish writing his first novel. In time, the little side project grew into a community of people steadily working on their writing goals. Anna spends her time running Twords alongside her design service business—2lch.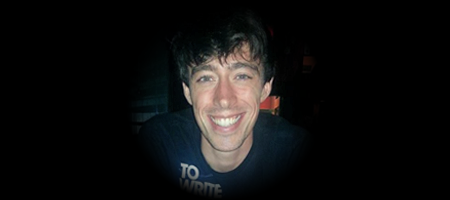 Joe
Joe is Twords user #1 and has written 6,994 words so far. He uses the site every day to work on his books and stories. Thanks to Anna and Twords, he completed his first novel and is currently in the process of editing. He writes copy for Twords and contributes to product development.